Call Us, Write Us, or Knock on Our Door
We Would Be Happy To Meet You And Learn All About You
Need more information about the patented Zero Shock™ impact safety platform system. Feel free to email or call us today with any questions you have. Our friendly and knowledgeable customer service support staff is standing by ready to answer any questions you may have about the many applications of the Zero Shock™ system. We look forward to hearing from you.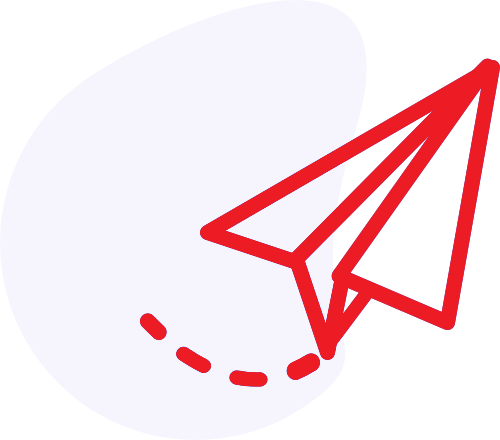 Send Us A Message​​
info@zero-shock.com
Have Questions on Whether to Purchase or Rent?
drop us a line. Maybe we can Help.