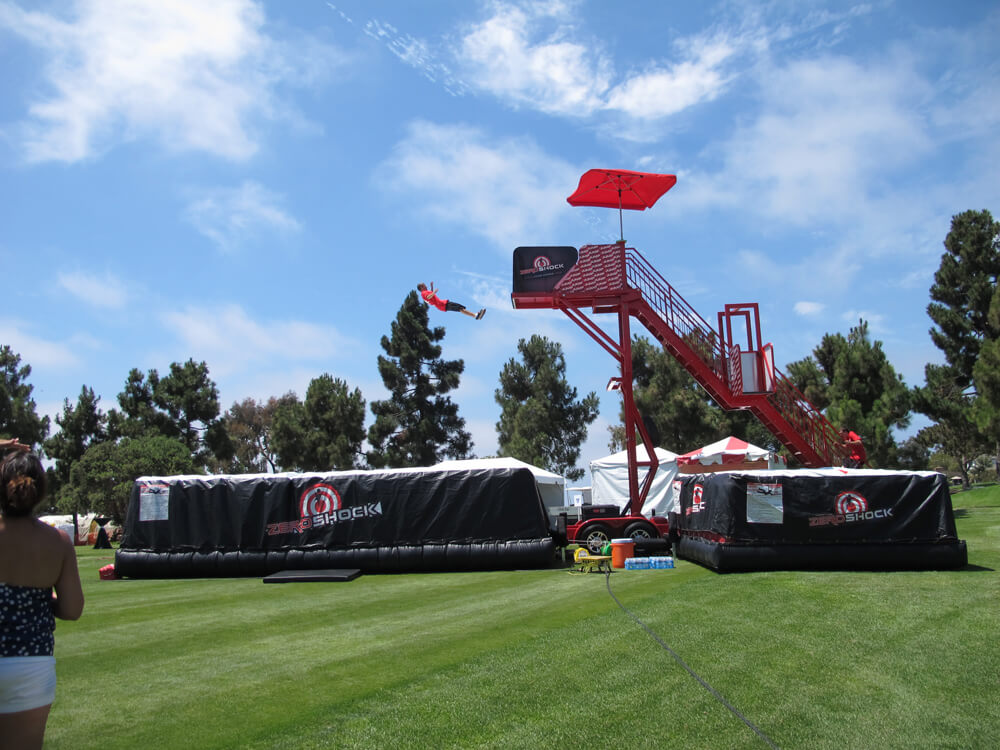 Where Can Zero Shock™ Be Used?
Zero-Shock™ is one of the most versatile safety products out there. Whether you want a cutting edge impact absorption system for your theme park, extreme sports park, or for commercial safety for workers who do their jobs with the risk of falling, Zero-Shock™ has your back. Take a look at the options below and find what best suits your application, then click the link to get more information.
Extreme Sports Facilities
Have Questions on Whether to Purchase or Rent?
drop us a line. Maybe we can Help.